Cornerstone Youth exists to lead youth (6th-12th grades) to know and serve Jesus. Our Sunday night gatherings, retreats, mission experiences and weekly Community Groups serve as our youth discipleship strategy; our hope is that youth establish a grounded faith in Jesus, grow from these experiences and then serve with their whole heart.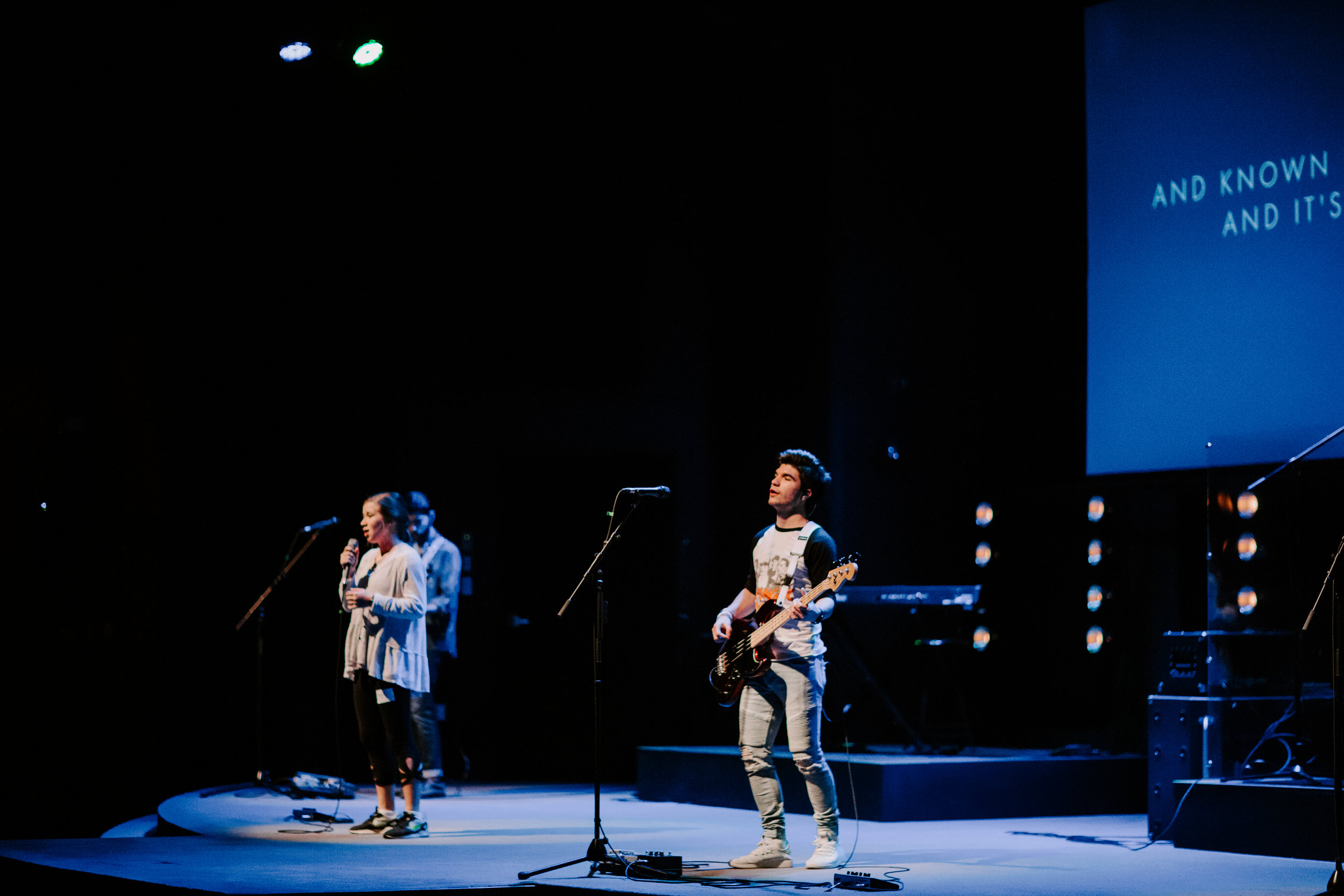 Cornerstone Youth meets on Sunday evenings at separate times for middle school and high school. Middle school meets from 4-5:30 pm, and high school meets from 6-7:30 pm. Each meeting time is catered specifically to the grades meeting! 6-8th is middle school, and 9-12th is high school. These times consist of fellowship, teaching and small group time. To check what is going on a particular date, go here.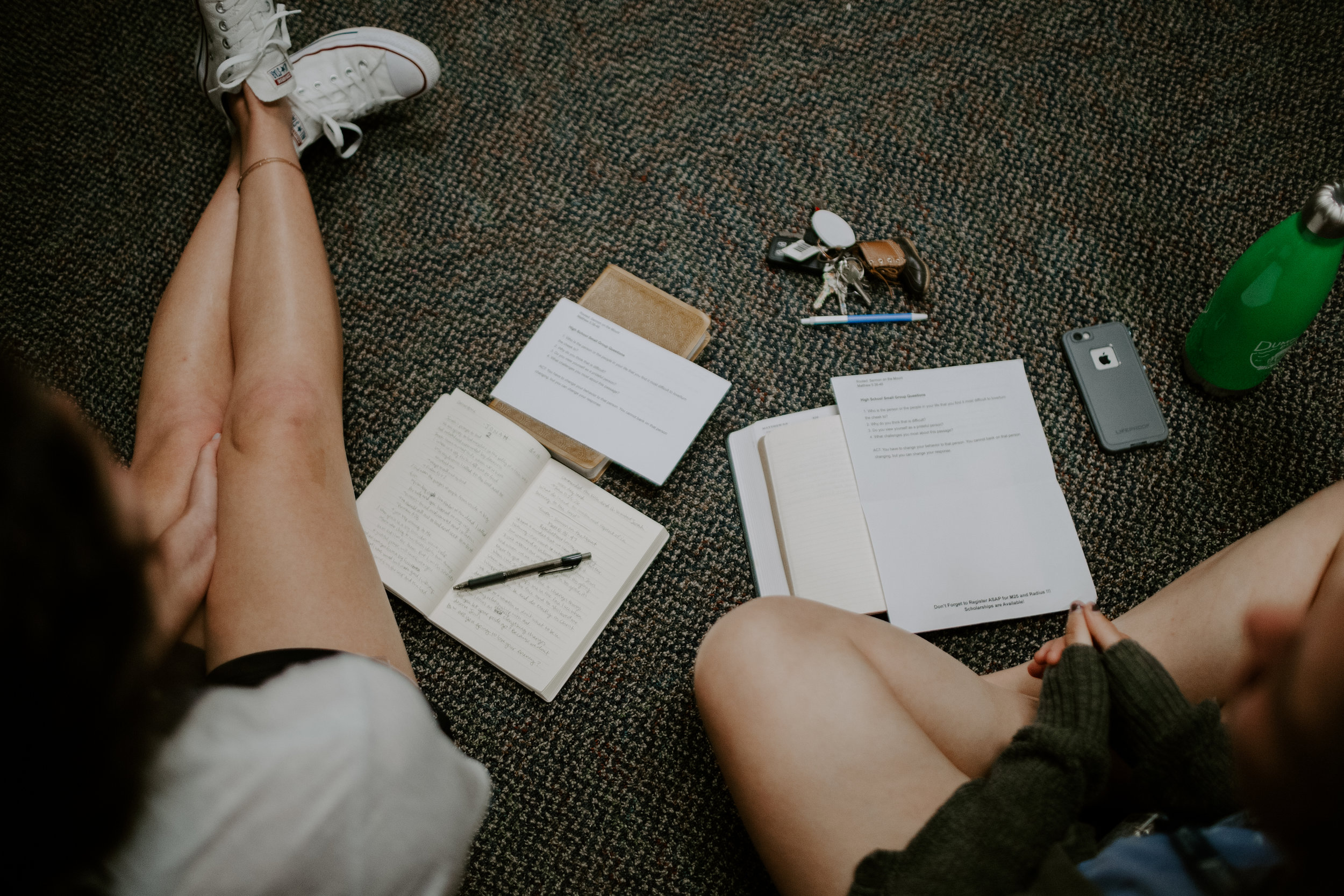 Youth groups were created to initiate more intimate conversations between their leaders and each other. Groups are separated into grade/gender.
Serving is a big part of who we are at Cornerstone Youth. We serve each semester as well as in the summer.