Groups are focused on lifting each other up, learning from one another, and being a support system. The Bible teaches us that amazing things happen when believers gather together and spend time together.
8 weeks
Community groups are 8 week groups that you can jump into during the Fall, Spring and Summer. These groups are focused around specific hobbies, passions, and situations (married, couples, singles, etc.). Our hope as community groups grow is that you would find a meaningful place of connection and community.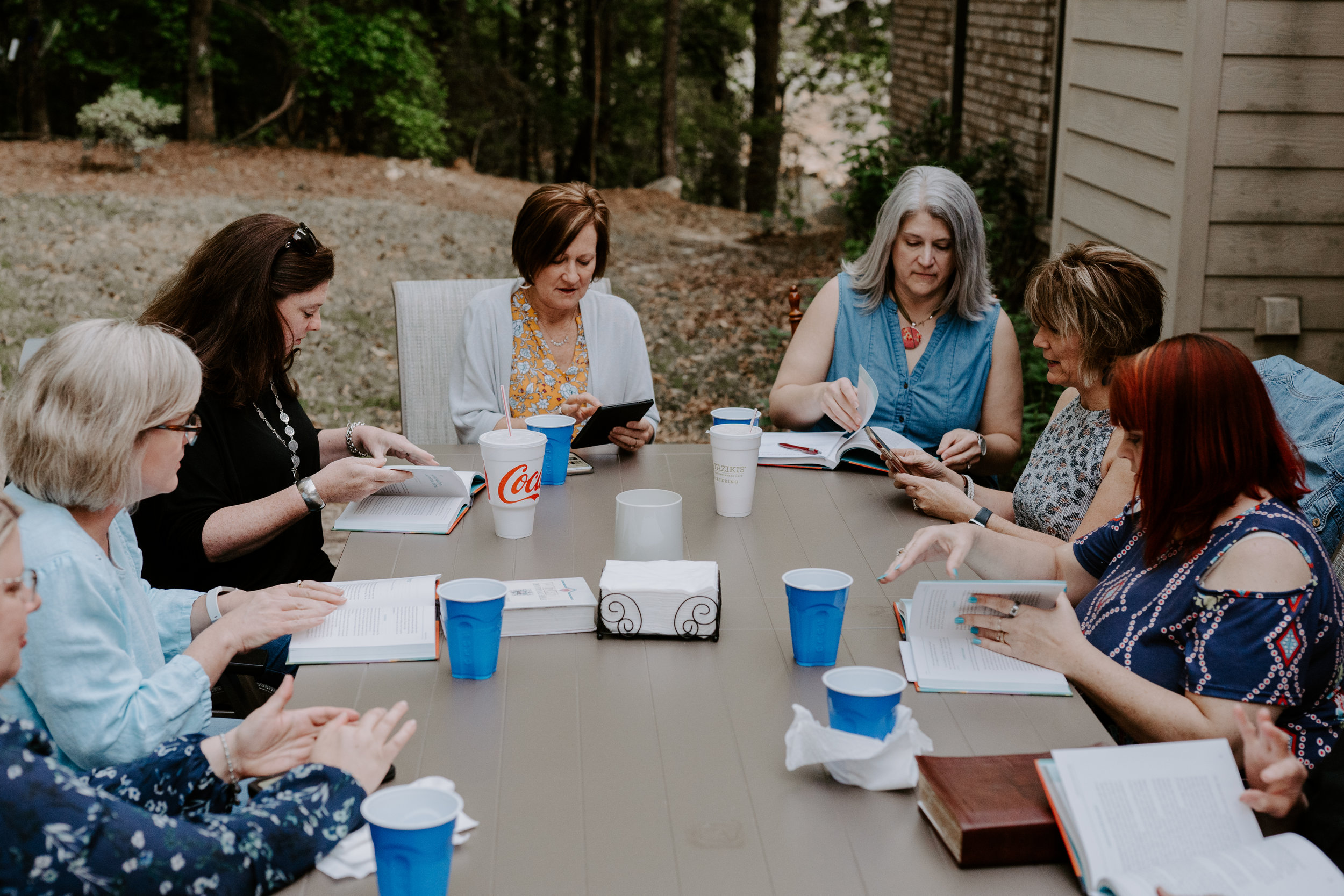 18-24 months
Life groups are formed out of community groups. When community group members have found connections within the group, a life group is formed. These are made up of people committing to doing life together for 18-24 months. During this time, the group is focused on growing relationships, studying scripture, and striving to grow closer to the Lord.