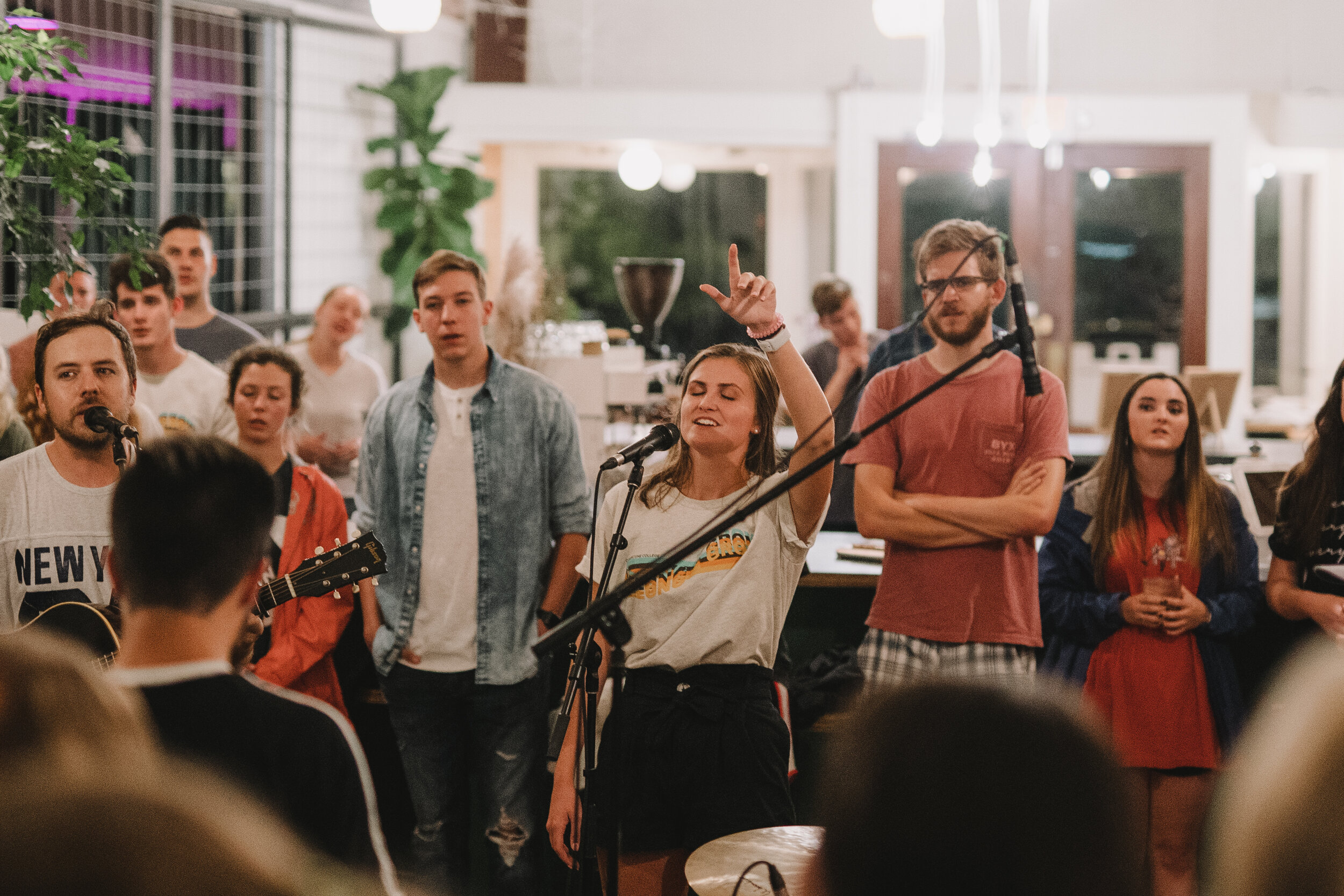 Mondays at 7pm
Follow us on instagram to keep up with what's happening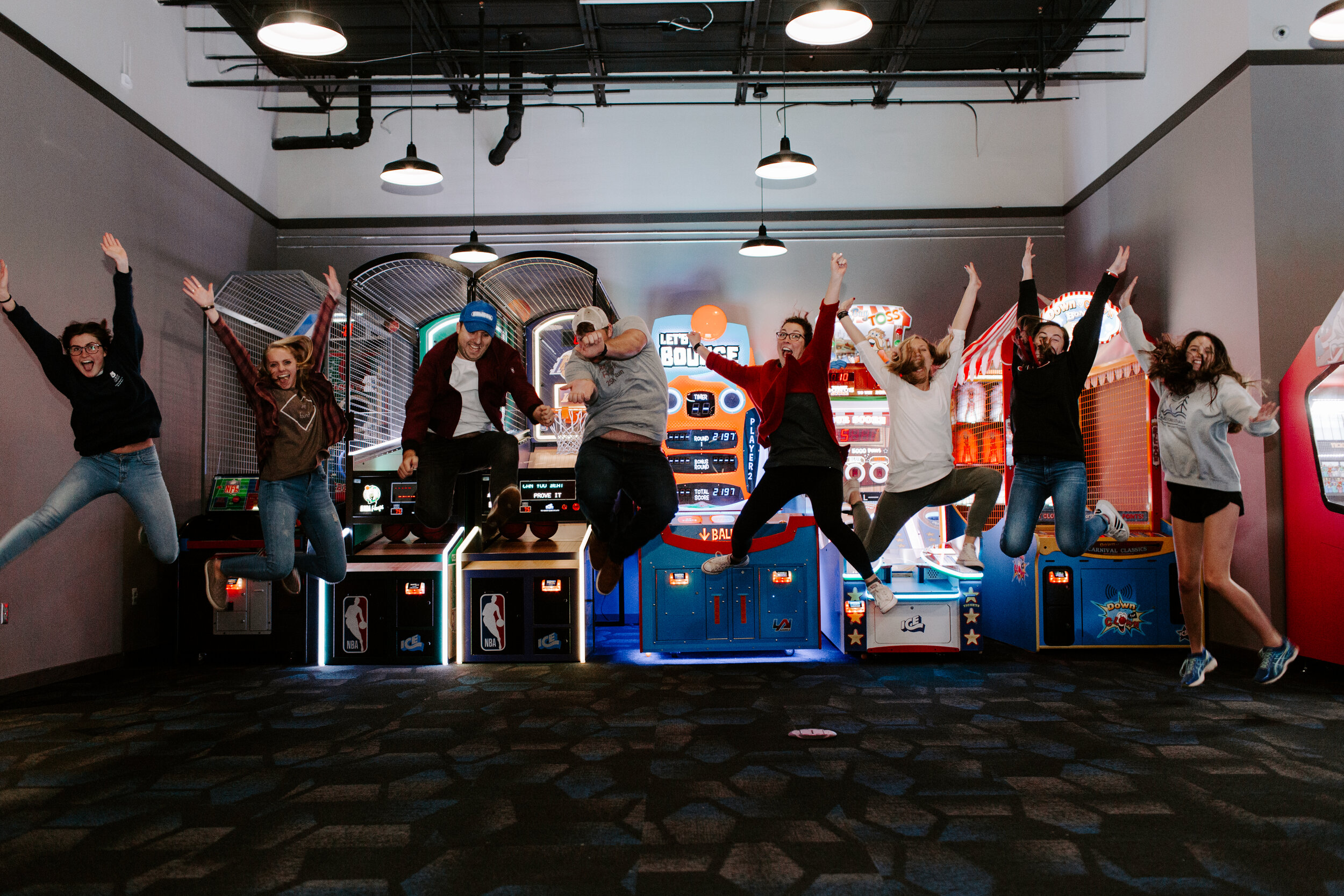 Sign up for a College Community Group here!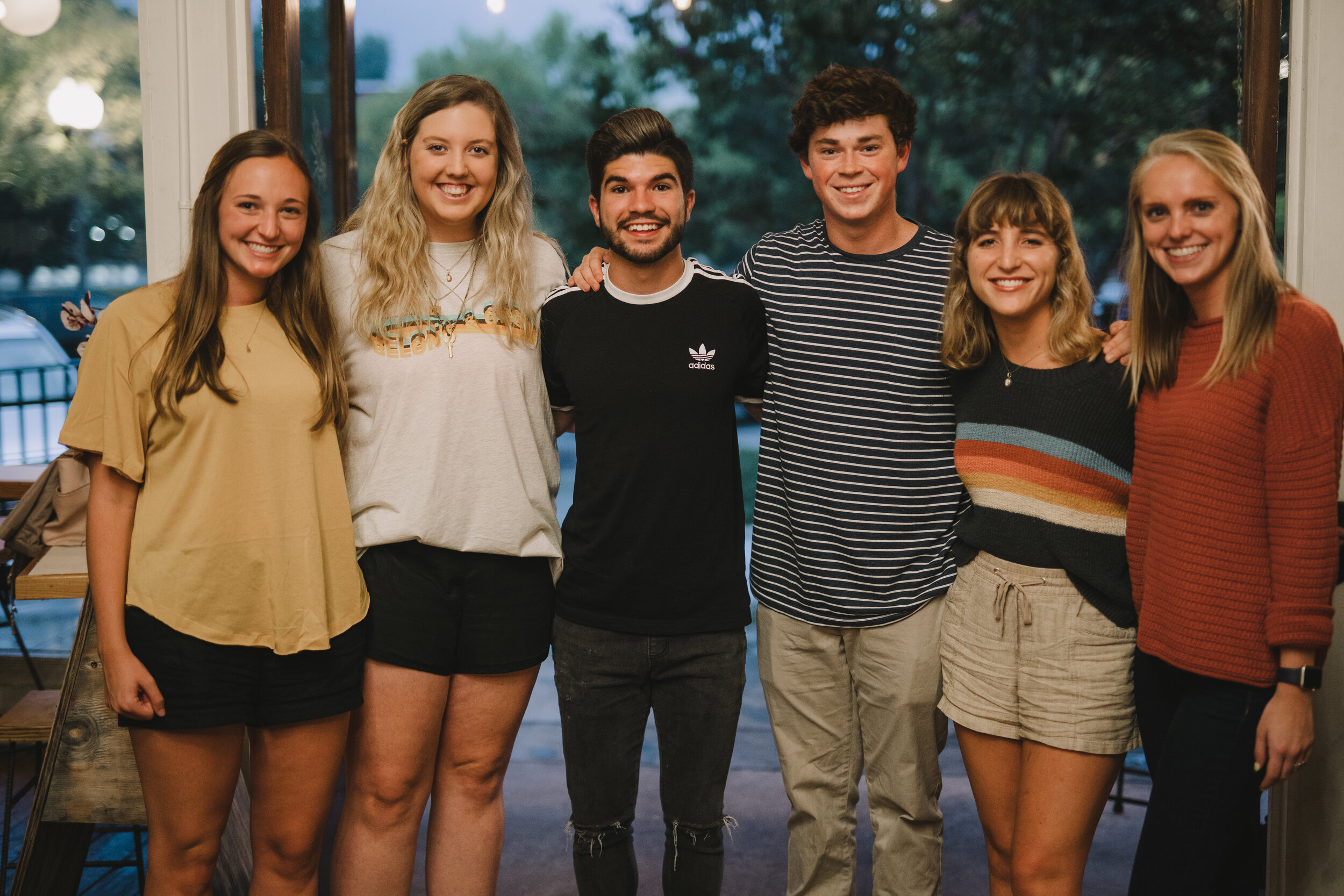 Interning is a way for college students to get more involved with what goes on in Cornerstone behind the scenes. There are many different interning areas: kids, youth, college, production, creative team, and guest service!
If you would like to intern with Cornerstone or want more information, email pat@cornerstonebuzz.org.
For updates and events, follow us on Instagram!
@cornerstone_college