Gathering together as a community to worship is an opportunity to respond to who God is and what He's done – reflected in the things we say and do.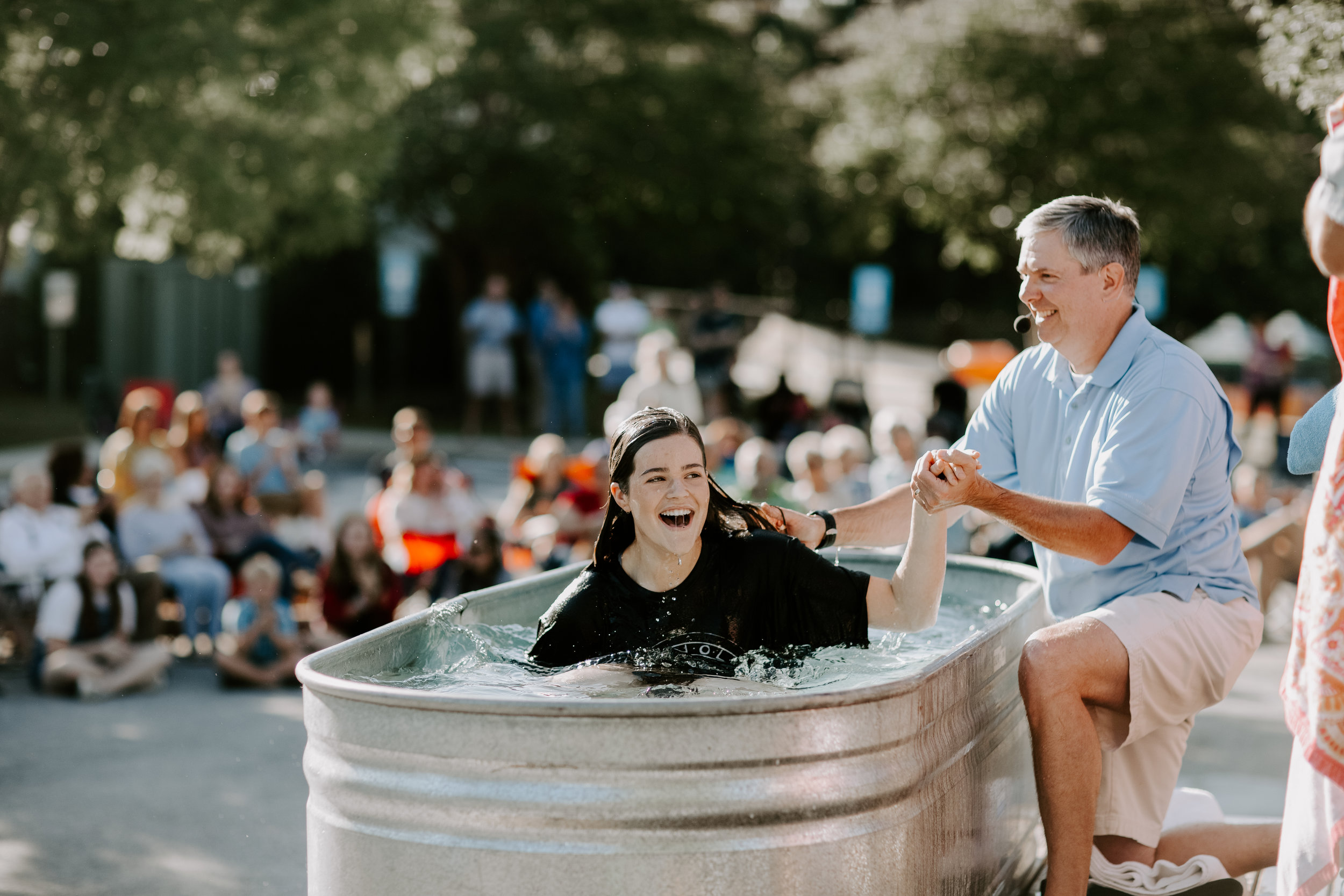 As a church, we celebrate the covenant of baptism through submersion of water. Cornerstone believes that baptism is the outward expression of an inward decision to follow Jesus. If you are interested in being baptized or having an infant baptized, please contact Lynn Blount at lynn@cornerstonebuzz.org.
Sunday mornings provide us with a time to gather as the whole body of Christ. We want your Sunday experience to function as a springboard for the rest of the week because we are called to live a lifestyle of worship.
Service times - 9:00 and 10:30 AM
Do you want to take that next step and join our team at Cornerstone? Do you want to know more about what Cornerstone is about through our Connect class? To learn how you can partner with us, contact Lynn Blount at lynn@cornerstonebuzz.org.