Cornerstone has been taking trips to Uganda for the past seven years and developing a strong relationship with Buloba Community Church just outside of Kampala, Uganda. In 2013, Cornerstone sent teams to continue work on the church building, install rain catch systems in the community, continue discipleship with the church members, hold Bible School for children and much more. Our most recent team worked in a 5 day free medical clinic in Buloba at the new Cornerstone Medical Clinic.
Cornerstone members currently sponsor over 330 children in the community, providing a meal every day, a uniform, an education and most importantly hope for their future. You can also be part of this partnership by going on one of these trips, adopting a child in the sponsorship program, supporting someone going on a trip or by partnering with us as we pray for Buloba and what God is doing there.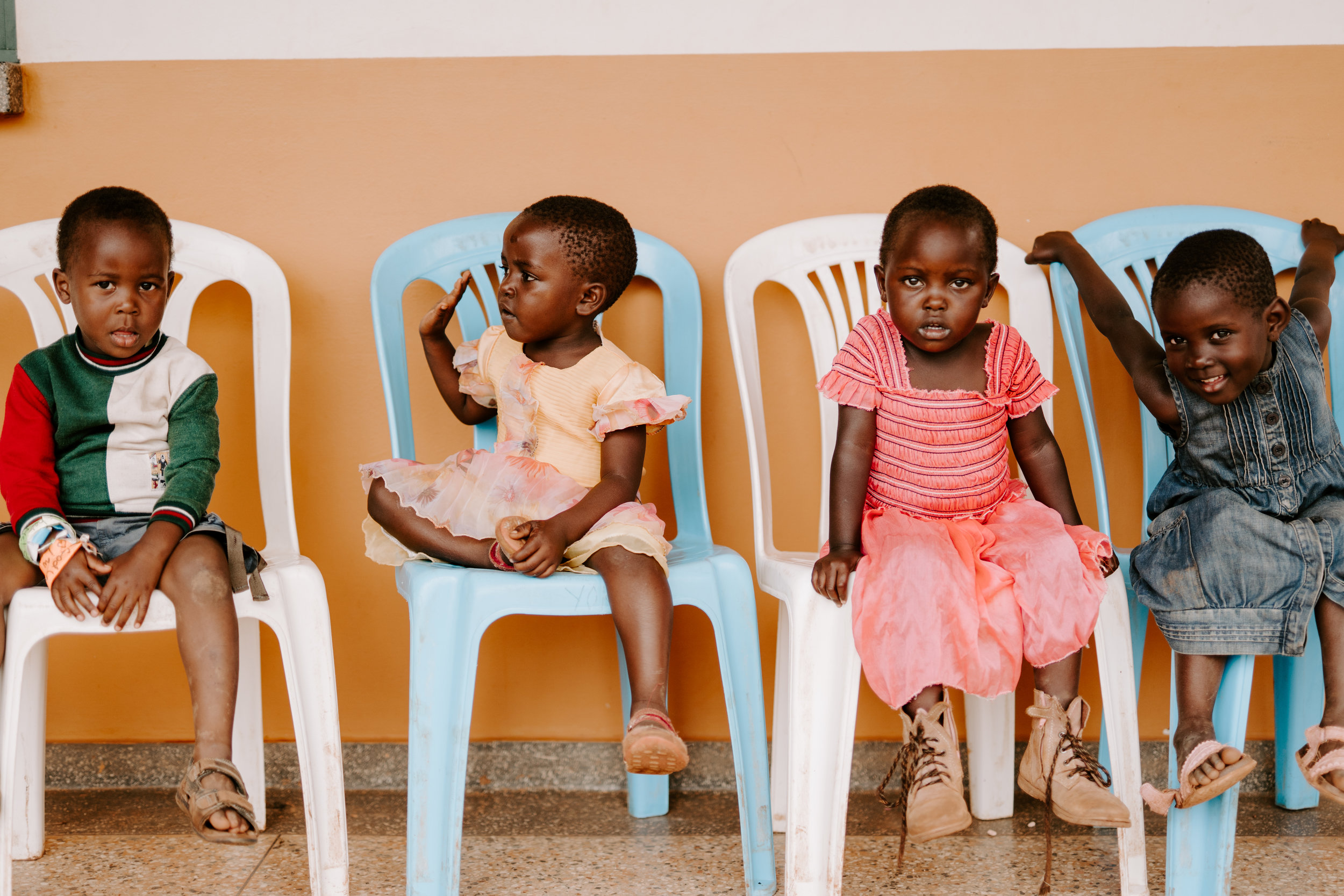 For more information about our upcoming trip, complete this short form and we'll get back with you.