The command to go and make disciples of all nations in Matthew 28 is our mission, beginning here in our own church, in the community, and internationally!
Cornerstone partners with many local non-profits and ministries. If you want more info on what it looks like to serve locally with us, click the link above!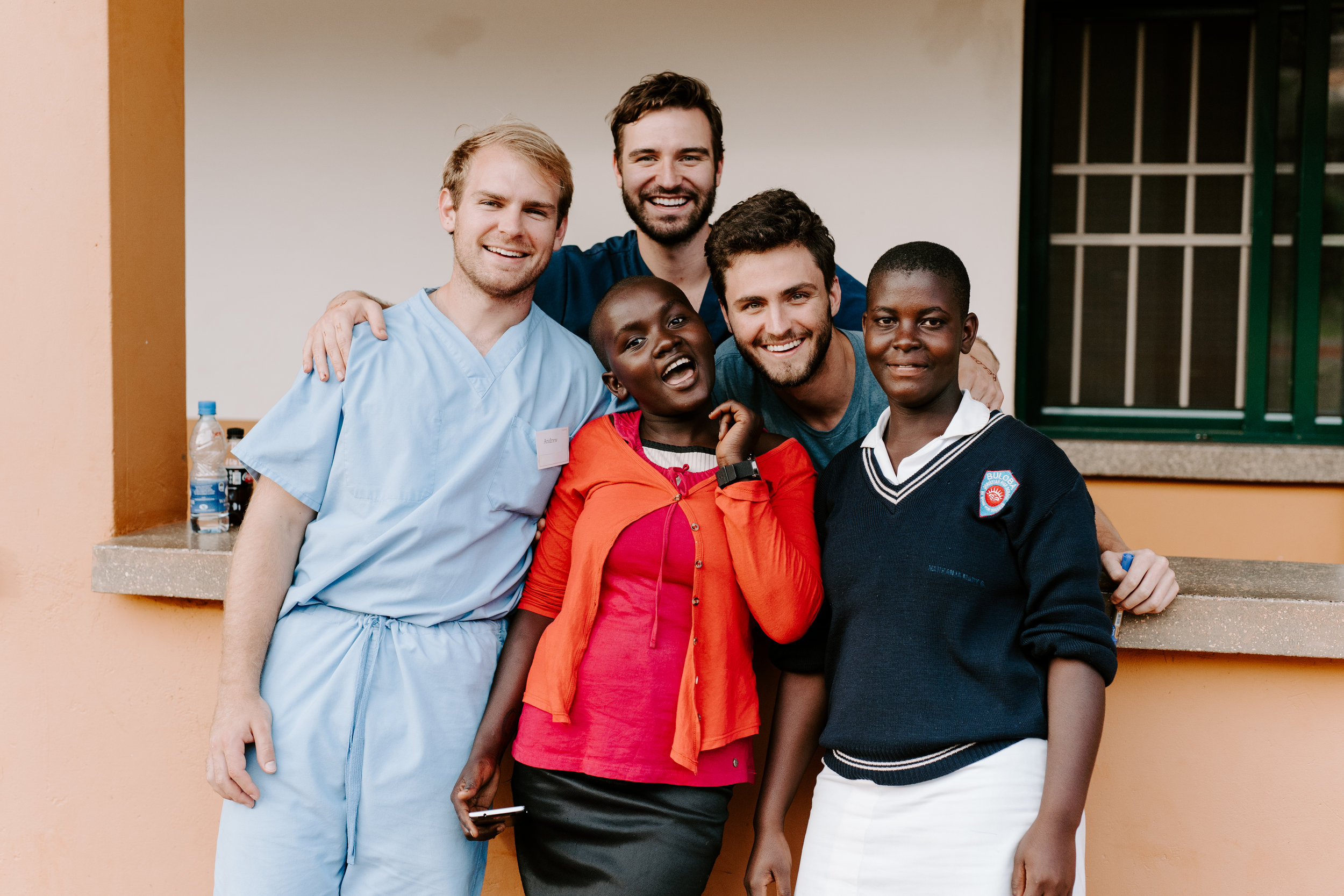 Cornerstone partners with ministries in 2 different countries: Nicaragua and Uganda. If you want to join a team to take a trip, sponsor a kid, or just learn more about the ministries, click the link above!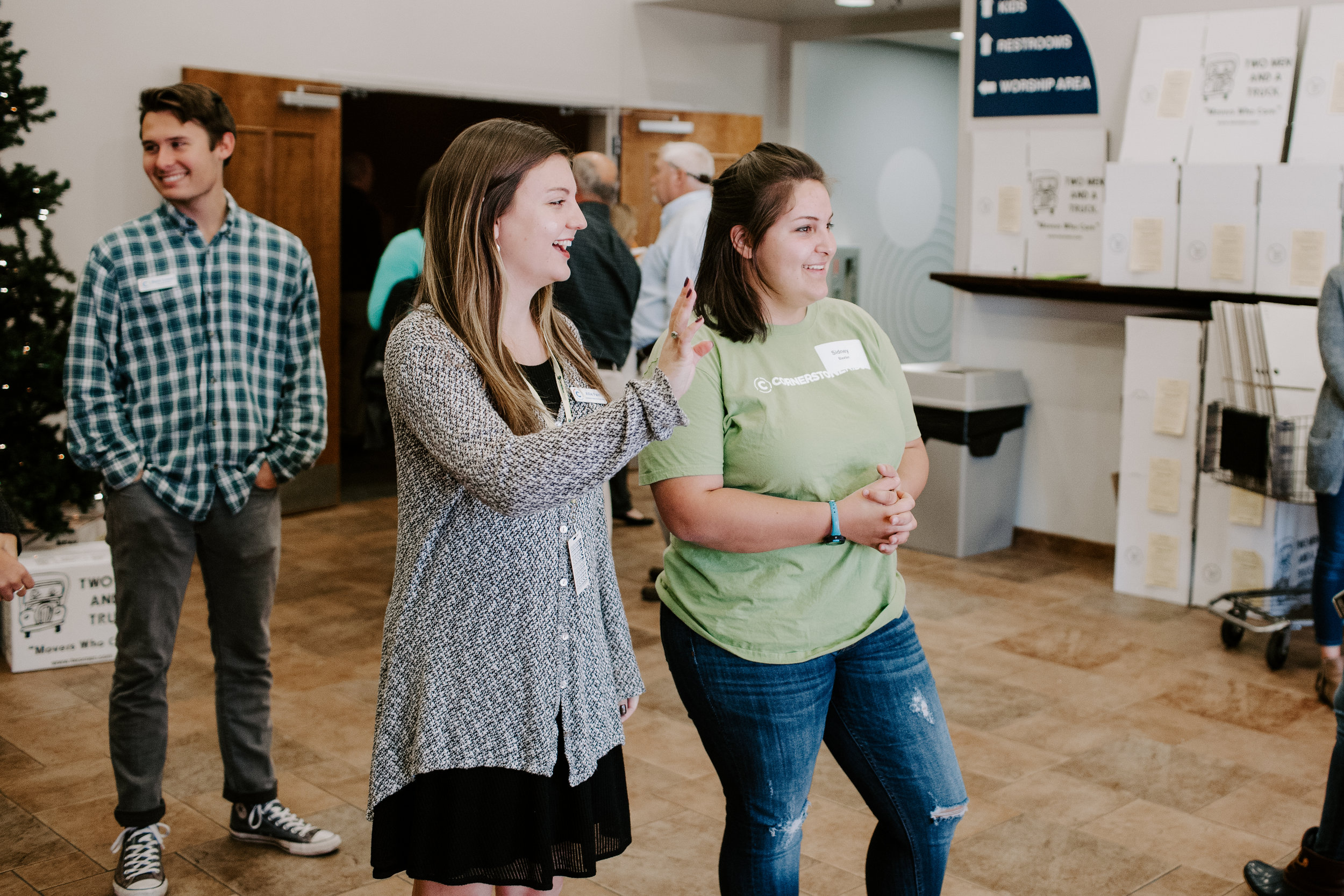 Serving at Cornerstone is designed to remove any barriers for our guests as they worship on Sunday mornings. We want our guests to feel comfortable and be able to focus on Christ. For serving or for more information about guest services, please email serve@cornerstonebuzz.org.