In Matthew 28 Jesus said, "Go and make disciples of all nations," sparking the mission of the church and spreading the good news of Jesus throughout the world. At Cornerstone, this command to make disciples of all nations is our mission, beginning here in our own community as we partner with local organizations, and reaching around the world to our partnership with Buloba Community Church in Uganda and Christ Our Rock Church in Nicaragua. Our hope is that you will seek to discover how God wants you to partner with us in His command to make disciples.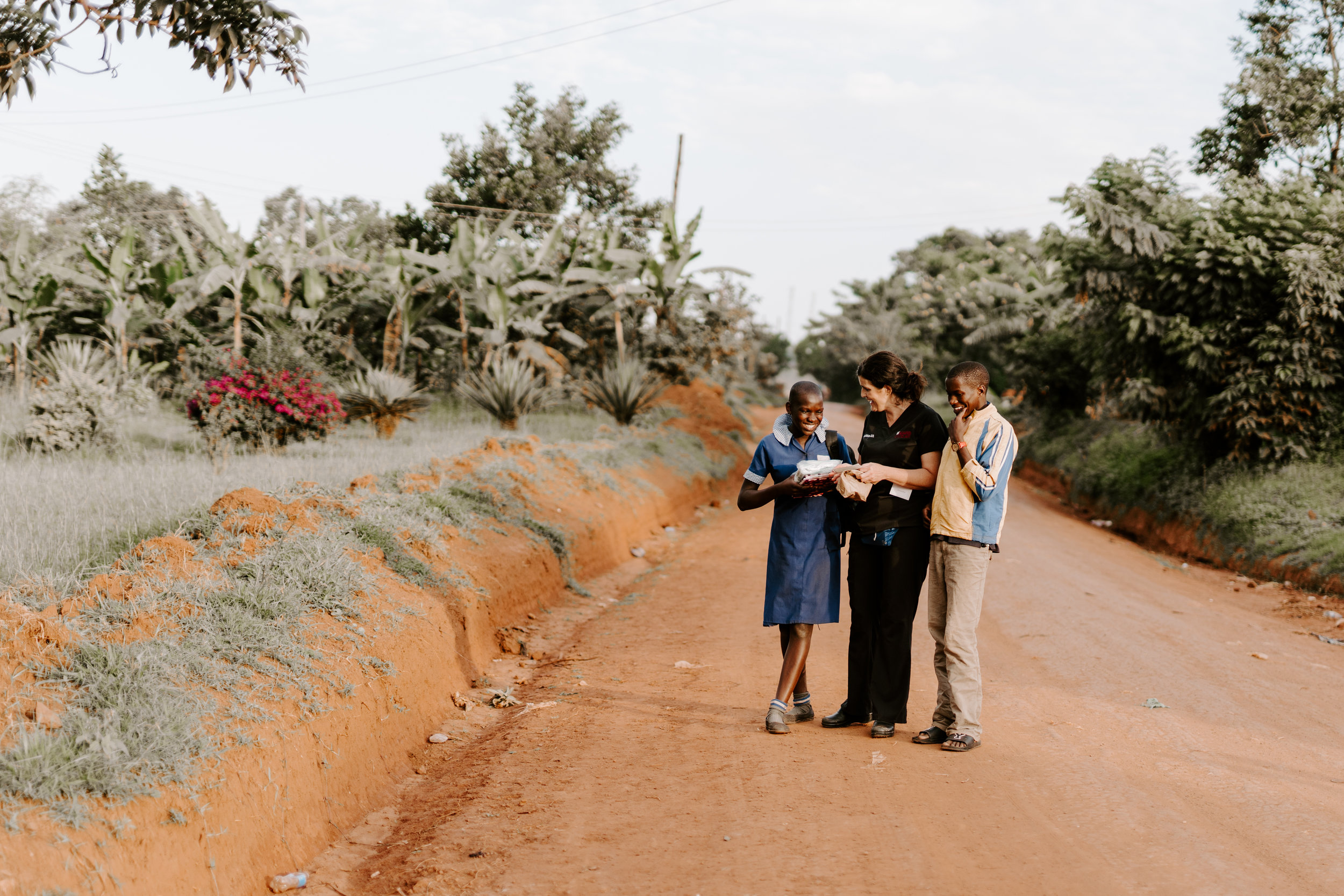 Since 2007, Cornerstone has been partnering with Buloba Community Church in Buloba, Uganda. As we have engaged in this community over the past years, we have provided Buloba with a bore hole well and Bibles in the native Ugandan language, helped with a new church building, and built the Cornerstone Medical Clinic. The greatest impact we have made on the community, however, has come through the child sponsorship programs. To sponsor a child or join a team, click the button below!
Nicaragua
Our Partnership with Christ our Rock Church in Tipitapa, Nicaragua serves the people of that community in three primary ways: Children's Nutrition and Education, Pastor Equipping and training in surrounding communities, and community outreach.